Samsung ML-1666 is a monochrome laser printer. It is a single function printer which connects your computer only through USB cable. It comes in two elegant colors: white and black. The printer is very compact in size. This printer is best for black-and-white printing at low cost.
The Samsung ML-1666 driver CD comes along with the printer, but most of the users loose their driver disk. For this situation, here we give the direct download link of Samsung ML-1666 printer driver for its compatible operating systems. The compatible operating system list is also given below. You can check your compatible operating system from there, then download the driver from the download section.
Windows XP to Windows 7 you'll get the full feature driver with installer (ML-1660_PrintD.exe). From Windows 8 to Windows 10 you'll get Samsung Universal Driver3. We have made this list in the detail below. Linux and Mac Driver is also listed there.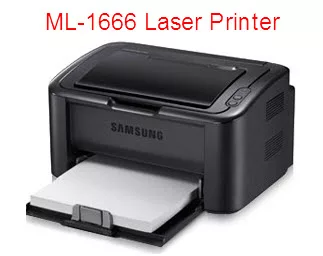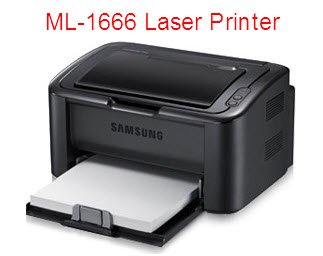 Downloads
Click on the following operating system to download the driver for Samsung ML-1666.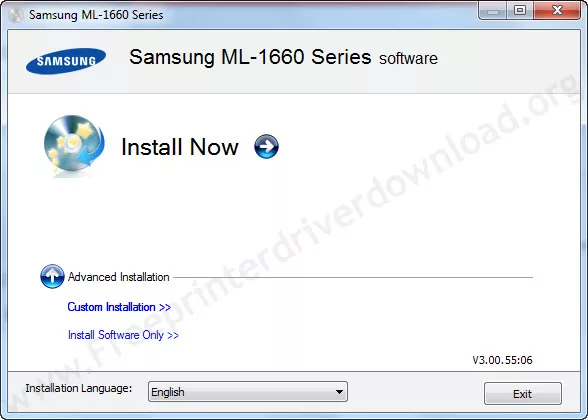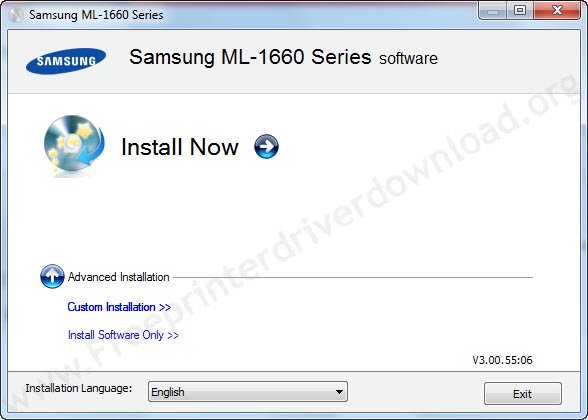 Compatible operating system:
Windows XP, Vista, 7, 8, 8.1, 10, 11, Server 2000, 2003, 2008, 2012, 2016, 2019, 2022, Linux (32bit or 64bit), Ubuntu, RedHat, MAC OS x 10.4, 10.5, 10.6, 10.7, 10.8, 10.9 to 10.15, 11.x Big Sur, 12.x Monterey.
What kind of ink does the Samsung ML-1666 printer use?
Samsung ML-1666 printer uses a black-colored toner cartridge: model number MLT-D104S that can be easily refilled.
Question: How can I use my Samsung Laser Printer ML-1670 Series on MAC PS 10.14.3?
Advertisement